Forensic Consultant For Criminal and Traffic Offences
Read and approved thousands of impaired driving cases and traffic related investigations including excessive speed.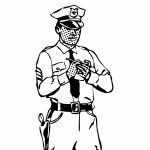 Retired Police Corporal with 28 years policing experience.

Significant experience in the operating procedures of breath testing instruments and approved screening devices.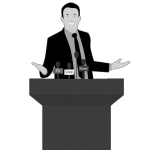 Keynote speaker at impaired driving by alcohol or drug conferences.
Court recognized expert witness for police Radar.
"FROM SPEEDING TICKETS TO OVER-.08 CASES, I CAN BE THE TICKET TO YOUR SUCCESS IN COURT"
Years of Policing Experience
Read and approved impaired driving and traffic related cases
Years as a Master Instructor for police Radar and Laser